Residential Remodeling & New Construction General Contractors
Summertown Construction, LLC. is a fully licensed and insured residential remodeling & new construction contractor. Summertown Construction proudly serves Columbia TN & Maury County, Lawrenceburg TN & Lawrence County, as well as Pulakski TN & Giles County.
OUR SERVICES
OUR WORK
Summertown Construction, LLC. is fully licensed and insured as a residential remodeling contractor, as well as a new construction contractor. We are happy to offer our customers with a variety of structural services, including specialized work such as concrete and tile. If you do not happen to see the residential construction service that you are searching for listed here, please do not hesitate to ask us about the service you need. There is a good chance that we either already provide the service and/or that we can connect you with one of our reliable contracted partners who can help you complete the construction you want.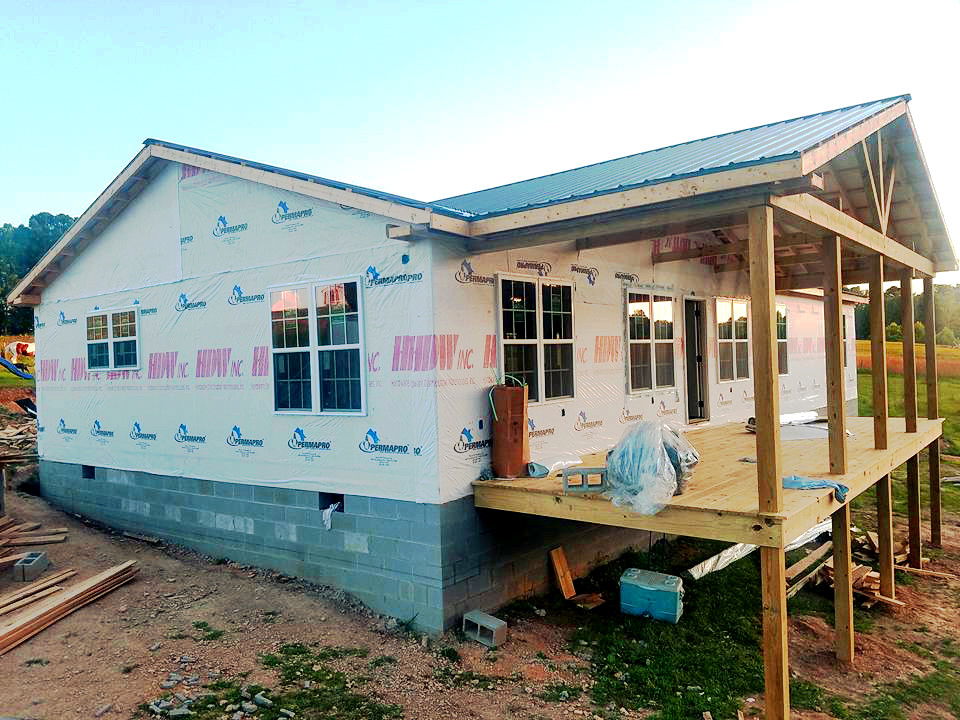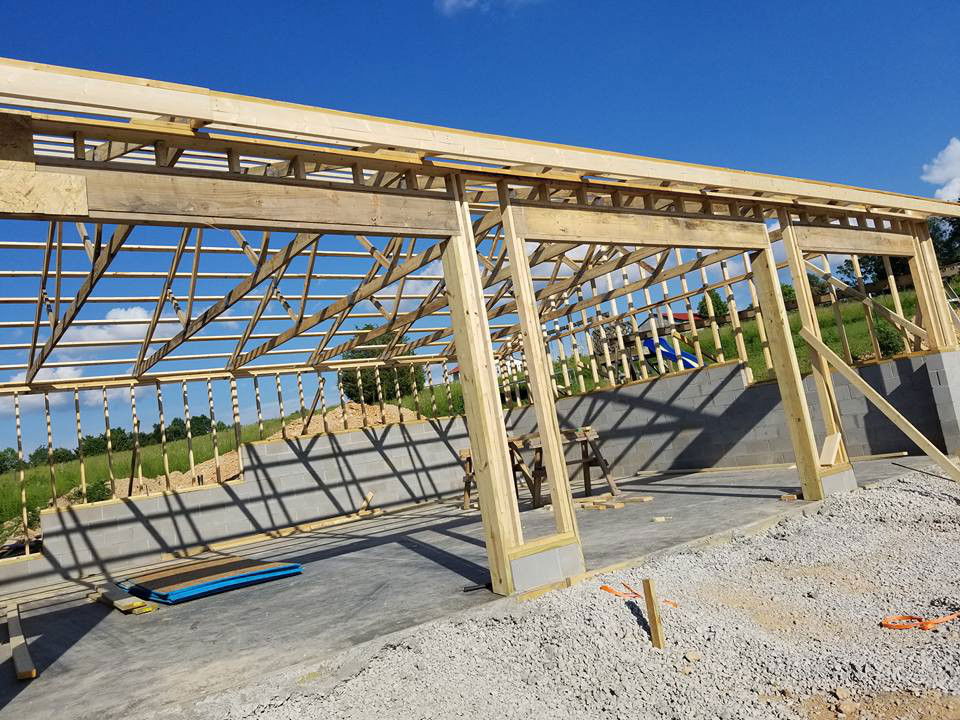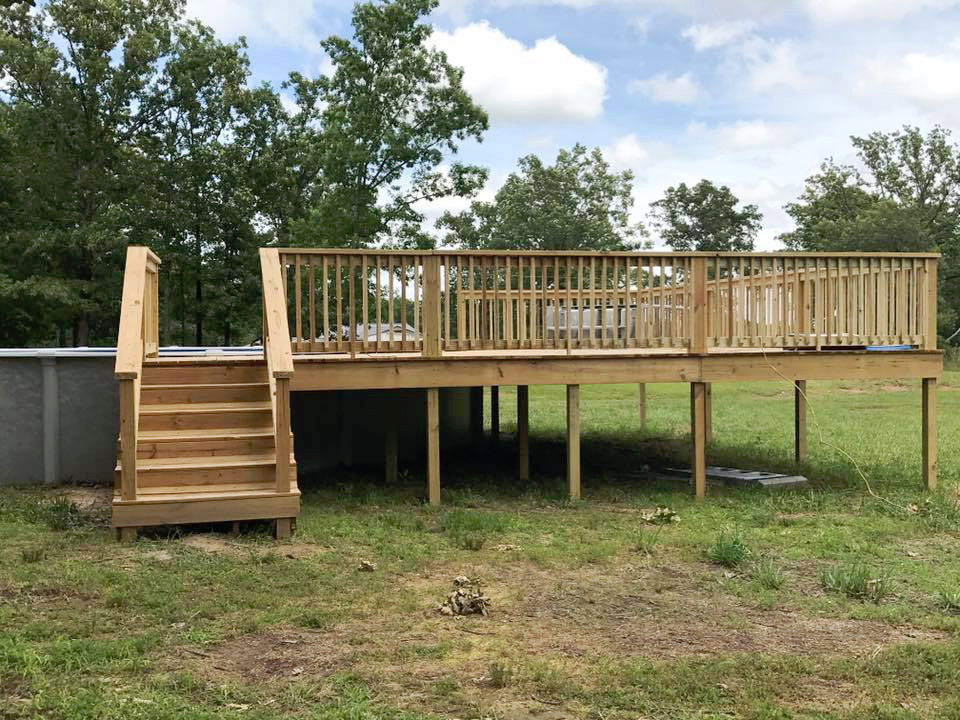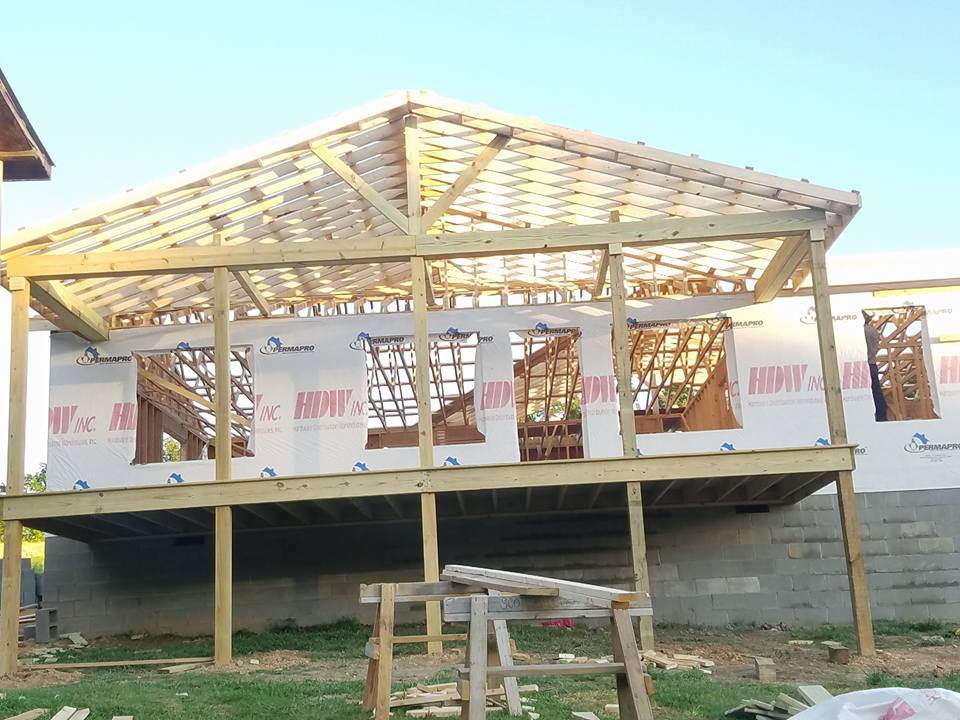 ABOUT OUR RESIDENTIAL NEW CONSTRUCTION SERVICES
Summertown Construction, LLC constructs new homes throughout the Middle Tennessee area, including: Columbia, Maury, Lawrenceburg, Lawrence, Pulakski, & Giles Counties. The houses we build are all customized to your unique preferences and desires. We can take care of whatever you need. Work alongside an architect to construct your floor plan from scratch or let us build a specific, pre-arranged floor plan for you.
ABOUT RESIDENTIAL REMODELING SERVICES
A home remodel can increase the value of your home, all while providing you with a more enjoyable living experience. We can provide any and all home remodeling services that you need. Same as our construction services, every single service we provide is customized to your preferences, which ensures that you get the look you desire. Another great aspect of working with Summertown is that our prices are unbeatable. Pick everything out from start to finish during the remodel and even see your house during every stage of construction to ensure everything is turning out to your liking.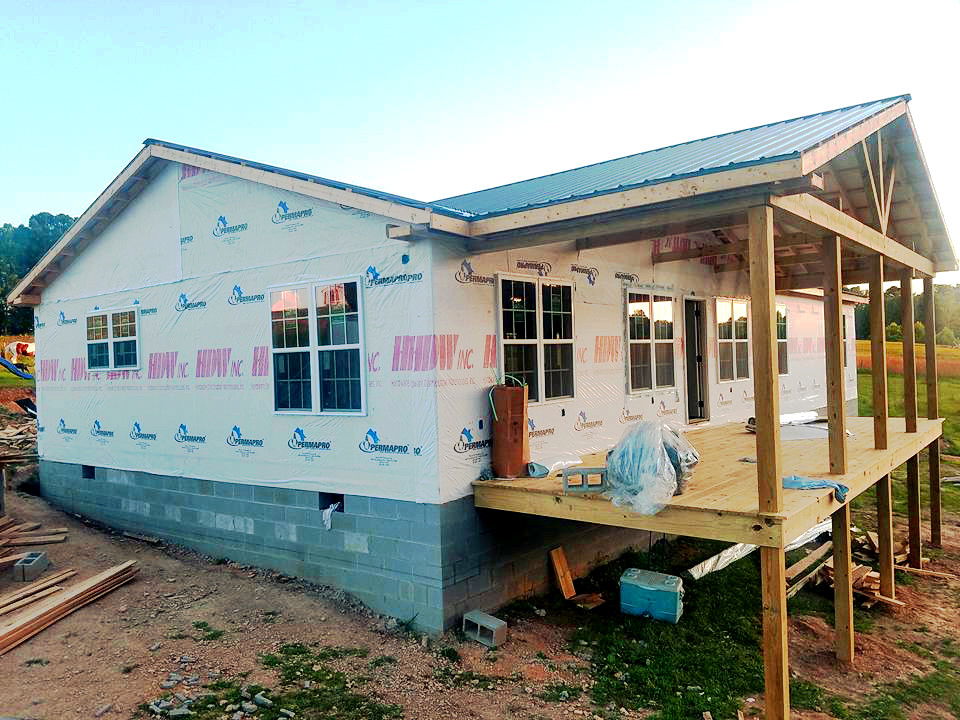 NEW HOMES
Summertown Construction, LLC constructs brand new homes throughout the counties of Columbia, Maury, Lawrenceburg, Lawrence, Pulaski, & Giles County. You have individual needs and your home should reflect those needs. This is why all of the homes we build are customized to your unique preferences. You can give us a pre-organized floor plan to build for you or work alongside an architect to design your dream home. No matter what you are searching for, Summertown can provide it for you.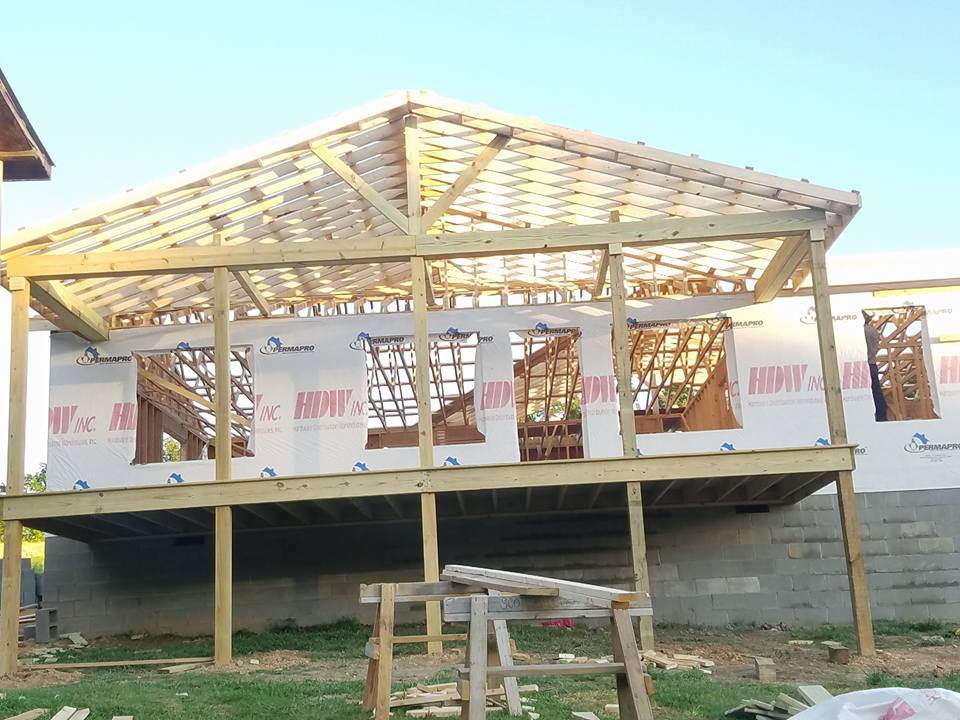 NEW HOME ADDITIONS
Do you require more space, but don't want to say goodbye to the place that you call home? A home addition is the perfect solution. We happily construct any type of addition you could need, including: Bedroom additions, Second-Story Additions, In-Law Apartments, Bonus Room Additions, Garage Additions, 2-Story Extensions, Dormer Additions, Sunroom Additions, Family Room Additions, Porch Additions, Deck Additions, Kitchen Extensions, Bathroom Extensions, and more!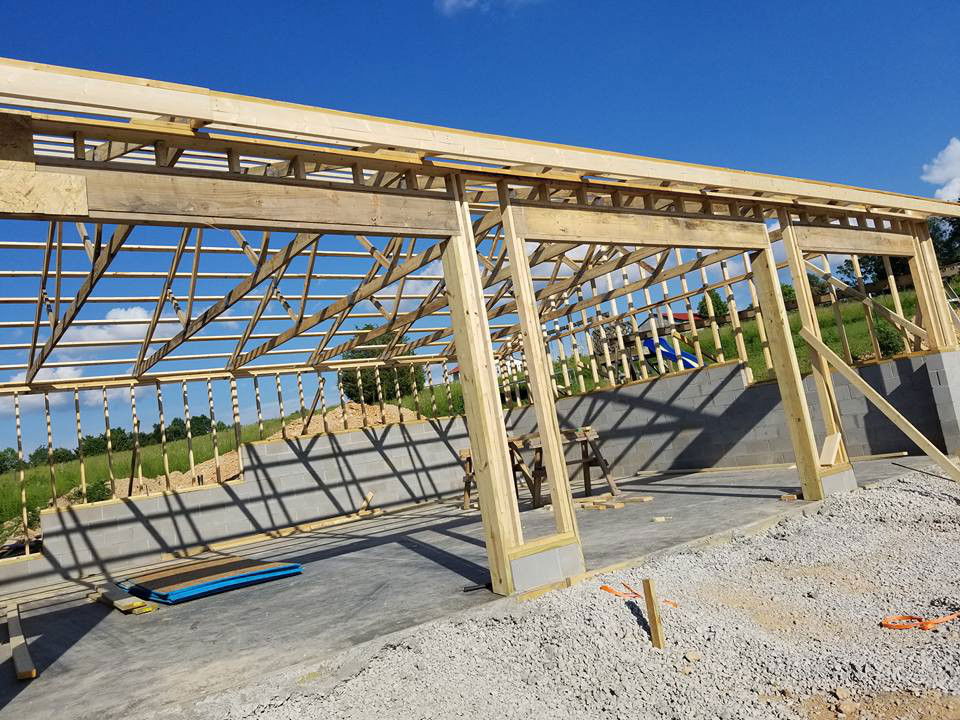 NEW GARAGES
You deserve the right garage for your needs. Summertown Construction, LLC. is proud to build every garage specifically designed to your preferences. We can build any type of garage you need: custom garages, attached garages, detached garages, single-story garages, and two-story garages, for any number of vehicles your need covered. Every garage will also match the already existing exterior of your home.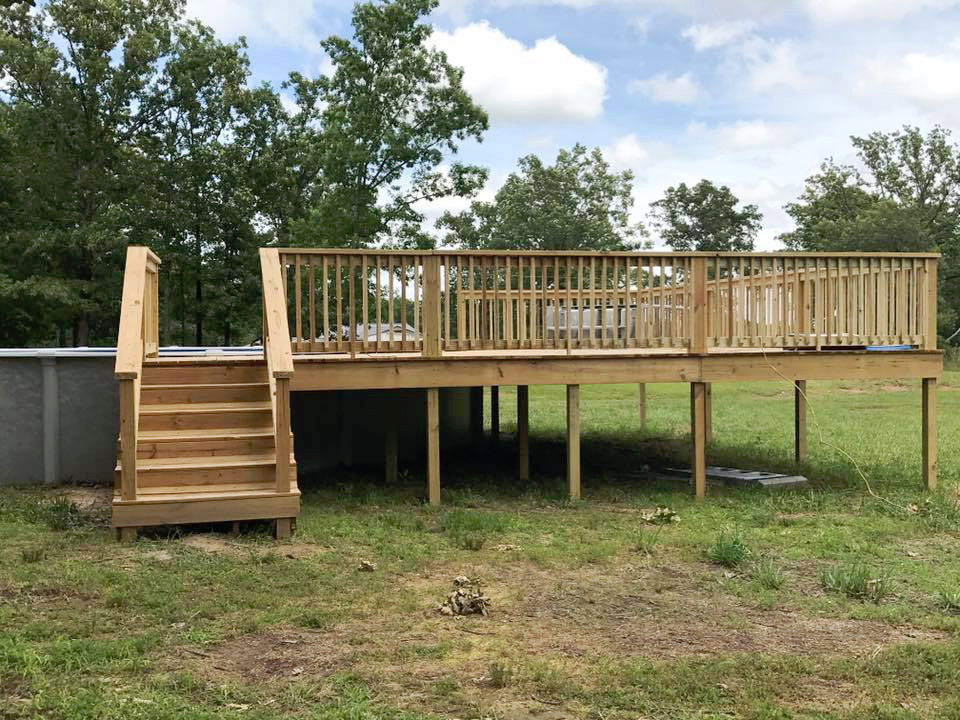 DECKS
You deserve the lounging space of your dreams. We can add on to your pre-existing deck or install a completely new deck. Each and every single one of our decks is custom designed according to your preferences. Whether the deck is right outside your door or surrounding your pool, you can rely on Summertown to build a beautiful deck. You will work directly alongside our design specialists to ensure every aspect is exactly to your liking.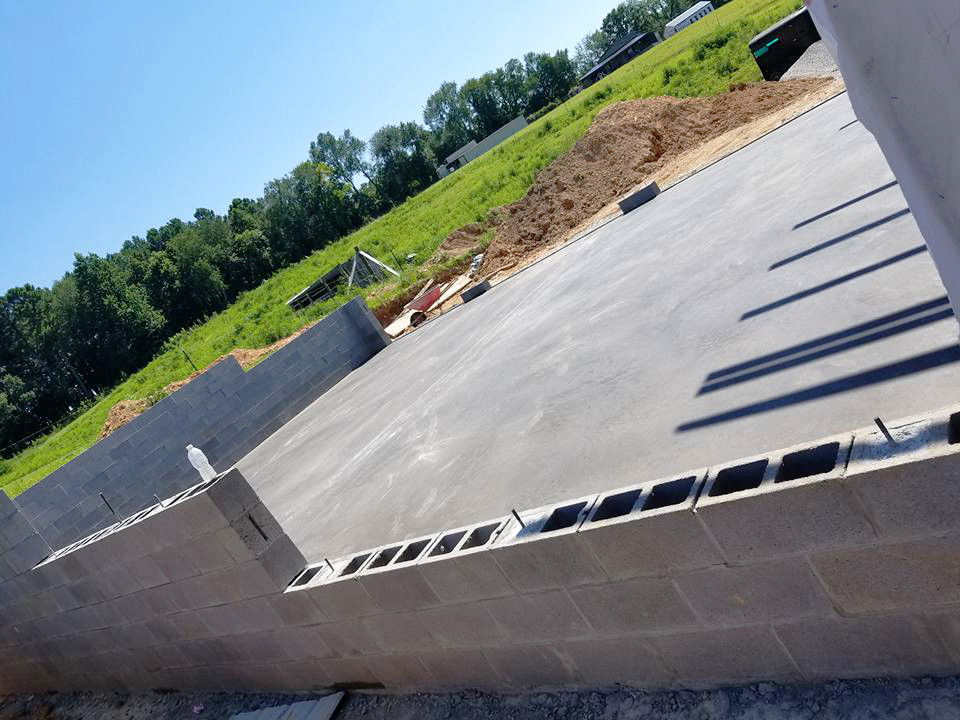 CONCRETE
Concrete is a versatile and desirable material for many uses. If it's concrete you're looking for, Summertown Construction can get it for you. No matter what type of concrete work you require, we do it all. Our concrete services include: Residential concrete work (including stamped concrete, exposed aggregate, acid staining, driveways, basements, & solid pour floors), commercial concrete work (including new construction, slabs, floors, & walls), and industrial concrete work (including pre-construction & core construction). Don't hesitate to contact us today to get started.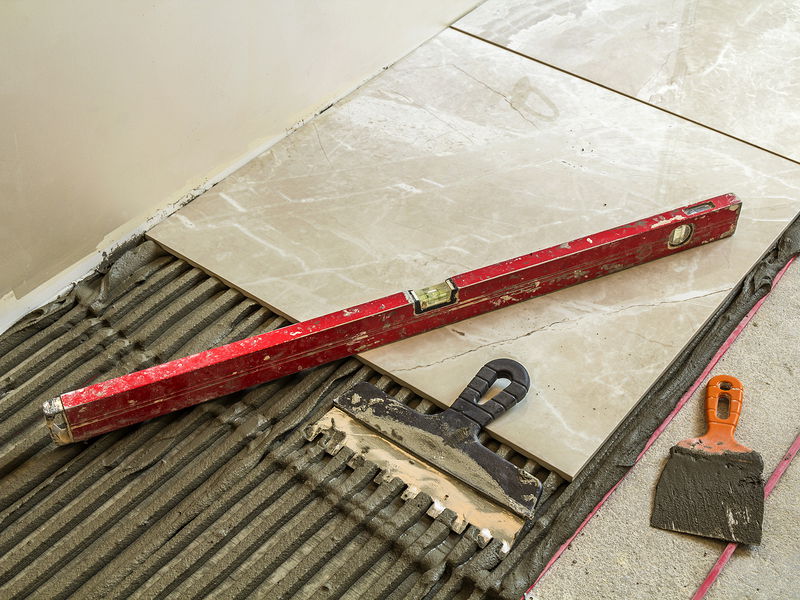 TILE
Customers have come to want and expect a high quality tile installation that is high-performing, low maintenance, and beautiful all at the same time. Summertown delivers just this. We are a certified tile contractor and we work in ceramic, porcelain, quarry, mosaic, stone, marble, granite, & limestone. If you would like to see some samples of our work in the tile of your choosing, simply contact us and we will gladly provide you with more information.
WHY PARTNER WITH SUMMERTOWN CONSTRUCTION?
 Terry Potts brings years of experience in the construction business.
With lower overhead, Summertown Construction can offer quality construction projects at a lower cost to our customers.